Editor's note: A version of this article - written by me - appeared in the September 4th, 2009 edition of the Law Weekly. Consistent with the Law Weekly's policy on reproduction, I have posted it here. The original is available here.
The times they are a-changin'.
Current third-years entered the Law School at a time when the economy was healthy and the largest law firms were benefiting from the steady demand for legal services that comes with a robust financial market. As first-years in the fall of 2007, the Class of 2010 received advice from their Peer Advisors that boiled down to a general mantra: UVA law students can get jobs at large law firms, so long as they can tie their shoelaces.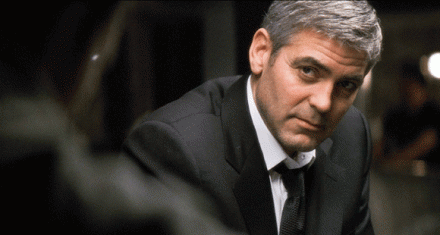 Mr. Clayton, you did great work this summer, and everybody really likes you, but . . .

Since that time, however, the current third-year class has witnessed a seachange in the legal market—a change that has radically altered both the class' experiences and its expectations for entering the market as young attorneys.
The major problem for third-years —even for those students able to secure a summer internship at a large law firm—is the internship did not lead to an offer of full-time employment as they had expected. Instead they find themselves thrust back into the worst job market in recent generations, competing not only with other third-years in the same position but also with almost the entire second-year class to secure another job . . .